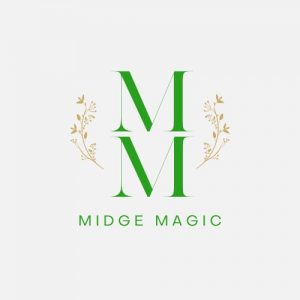 We use it because it works and its deet free and all natural.  Commonly know as Good Riddance this product is ALL AUSTRALIAN another reason why we love it. 
Clinically proven and APVMA registered.
Aussie Aussie Aussie
Nothing worse than the little critters being annoying and spoiling your fun.  We live in an all natural environment and this product is essential.

 100ml $25  *   250ml $50  *   500ml $90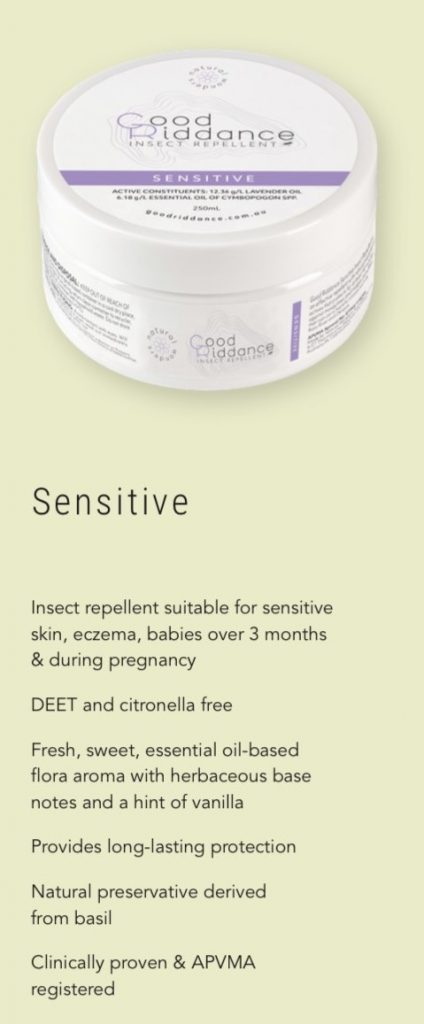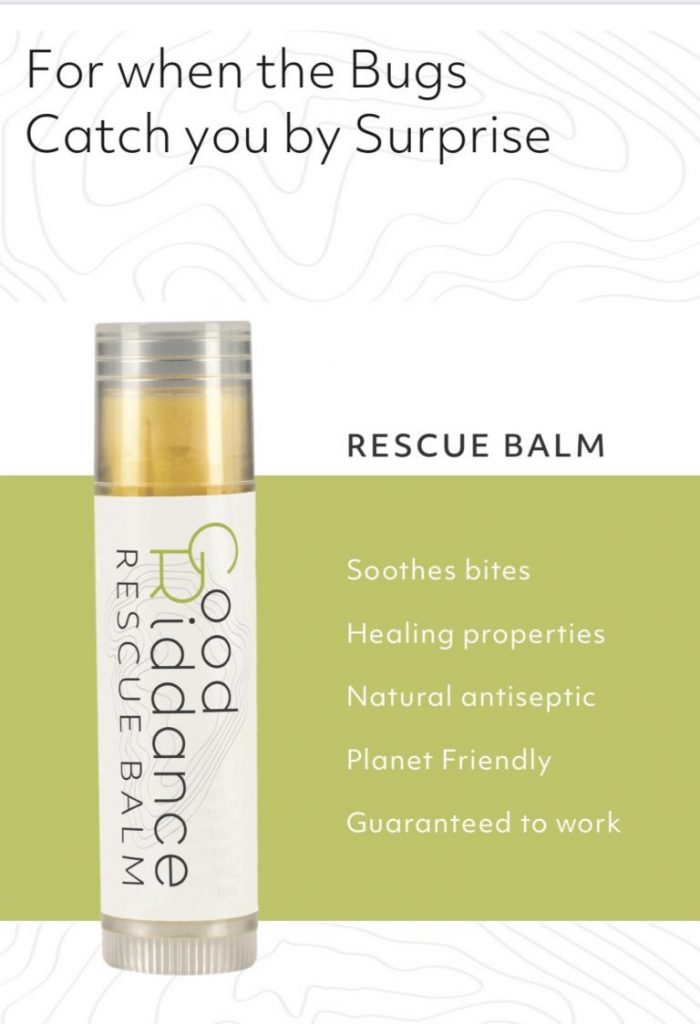 5g stick $10  *  45g tub $50