Community Flights Ltd aims to provide free-of-charge transport services to ease the financial stress and fatigue of regular long distance travel for nonurgent medical treatment or services for regional Queenslanders.
Community Flights Ltd is governed as a charity not-for-profit public benevolent institution.
Community Flights aims to provide a flexible, safe and free transport service to bring patients from their nearest regional airport to their medical treatment or services destination. This service is predominately facilitated by flight to the nearest destination aerodrome then car. An online booking system and reception phone line will be operational to accept bookings from clients at www.communityflights.org.au or 1300 463 987

There is a current shortage of specialist care and surgery available for Fraser Coast residents. Many neurological, cardiac and cancer patients must make ongoing regular trips for their treatment. This leads to a financial burden and travel fatigue, decreasing quality of life.
Recent statistics of patient transport coordinated through the Queensland Health shows that every month an average of 442 patients need to travel by bus, train or air for treatment. This does not include patients that organise their own travel plans. Patient Criteria: Flights are provided to patients in need to alleviate the financial burden and fatigue of regular travel for medical treatment. clients will be eligible for access to the service under the following criteria:
Specialist non-urgent treatment or services are only available further than 3 hours drive away from their place of residence
As part of the whole "treatment course" the patient must travel for multiple appointments/treatments for greater than 2 weeks.
Travel on regular public transport would pose a health risk to the patient (e.g. immune compromised/cancer patients catching COVID) Flight Services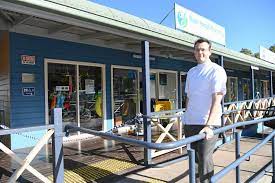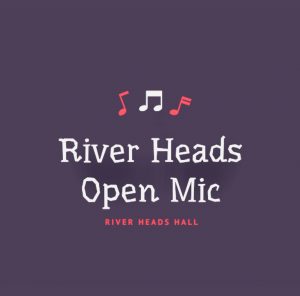 Come along to our next River Heads Open Mic night on 19th March 2022, where we will be fundraising for this worthy cause.