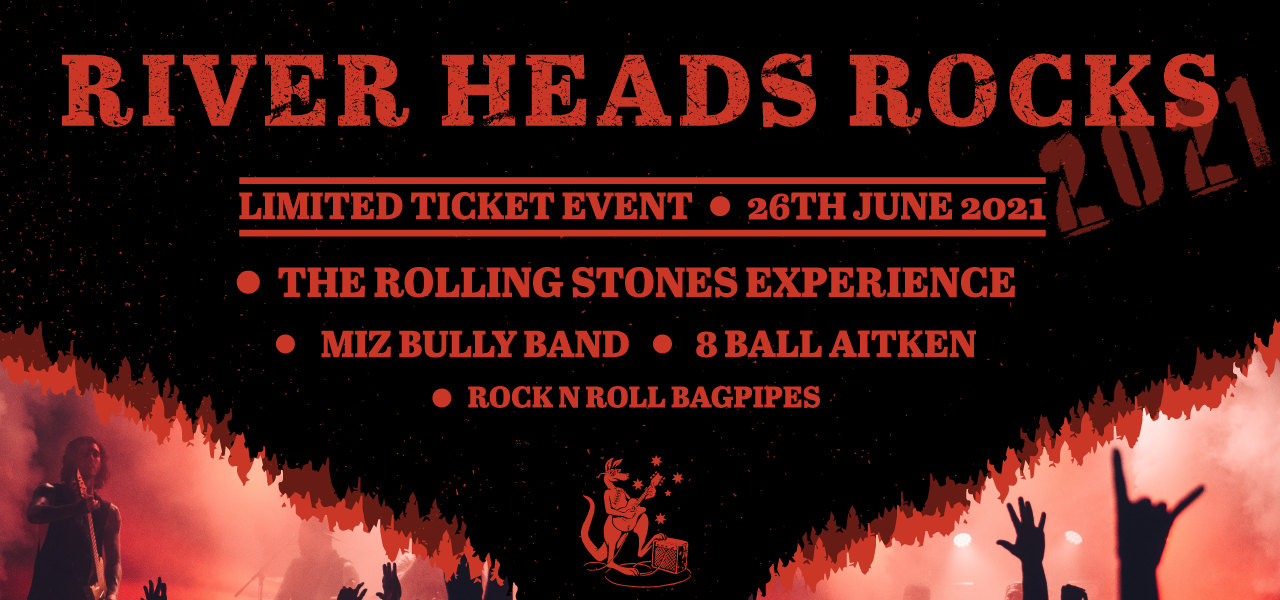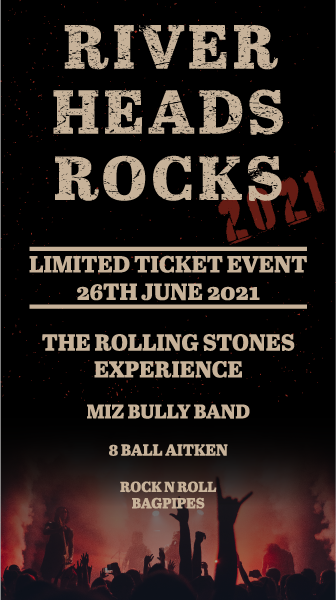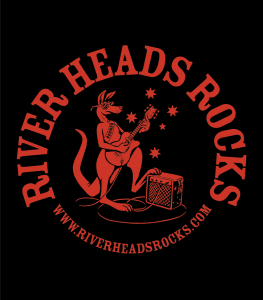 SAVE THE DATE – 26th June 2021
[12:00pm – 2.30pm] Miz Bully Band from NT – rock rhythm & blues
[2.30pm – 3:00pm] Rock n Roll Bagpipes
[3:00pm – 5.30pm] 8 Ball Aitken – swamp, blues, slide guitar
[6:00pm – 9:00pm] – Rolling Stones Experience – dancing under the stars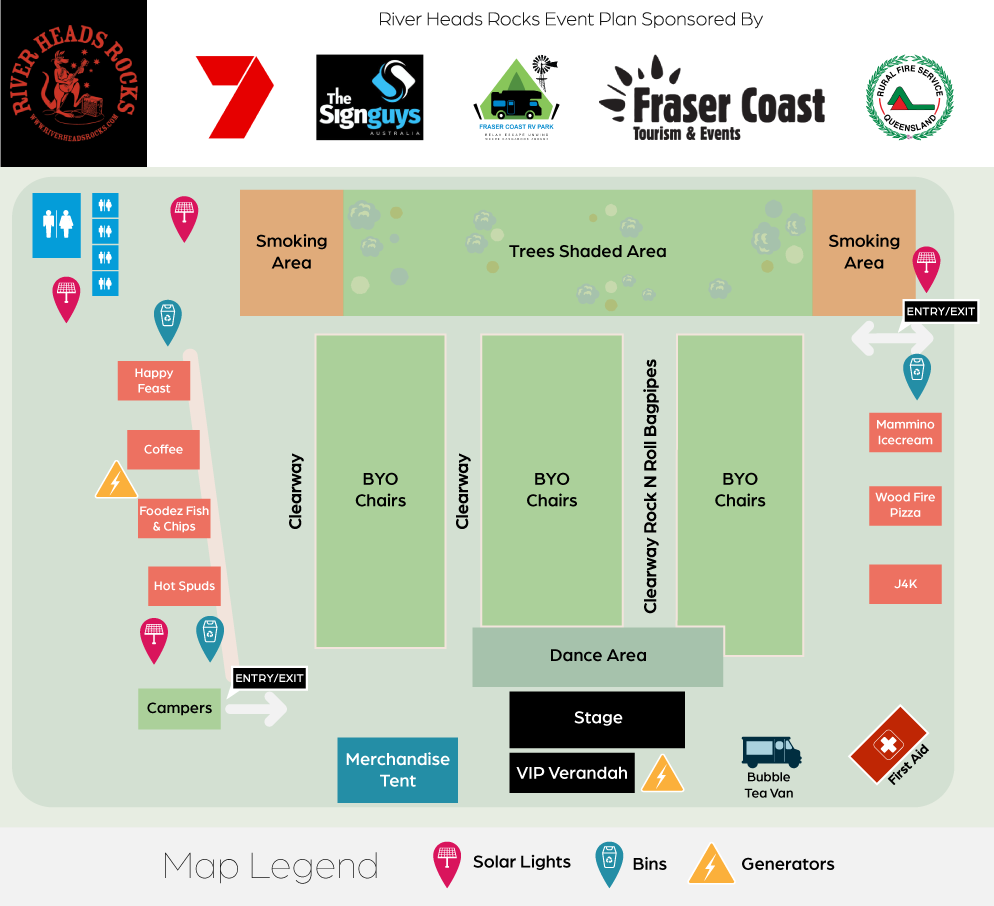 I know it's only Rock n Roll, but I like it ….Growing up in the 60's & listening to the Rolling Stones ….captured my groovy side from an early age.  So here we are and they are still rocking on.. who would have thought…now the Rolling Stones Experience are coming to the Fraser Coast…. Another fantastic band not to be missed Miz Bully Band are heading down from Darwin, bringing their soulful songstress Miz Bully to set the scene.   This will be a limited ticket event.   If you like Rhythm & Blues this is the band for you.  Then of course we have secured the legendary 8 Ball Aitken, bringing his electric guitar to life…..so SAVE THE DATE…..   Event ticket $120 on Sat 26th June  2021.  Tickets available direct from website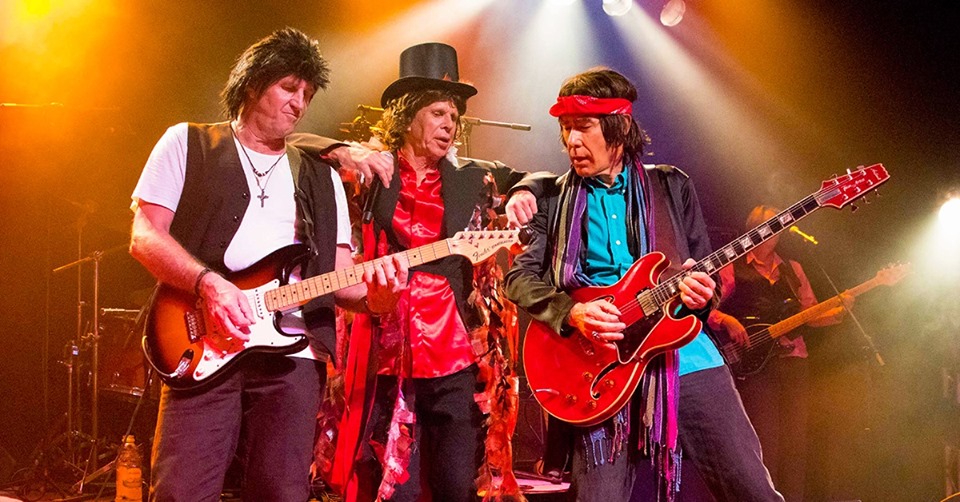 2021
Limited camping sites will be available for the event.  So get in early to secure a spot.   To those of you who have already booked for the 2020 Event your tickets will be honoured for 2021 and you will receive complimentary camping for 2 nights.  
FRIDAY – Usual check in time after 2PM – set up camp – relax around your camp fire (there are fire pits scattered around the property).
5pm – Music jam around communal fire pit at Bush Kitchen
SATURDAY 26th JUNE 2021
11am – Entry for ticket holders only $120 each
12 – 2.30pm – MIZ BULLY BAND from NT – featuring the soulful sounds of Miz Bully. "Beefed up Rockin Rhythm & Blues – best served hot 'n' live"
2.30pm – 3pm – Pipe Band playing Rock n Roll – "WE WILL ROCK YOU"
3pm – 5.30pm – 8 Ball Aitken  Slide – blues – swamp guitar
6pm – 9pm- ROLLING STONES EXPERIENCE – For over a decade these accomplished musicians have been playing hits from The Rolling Stones.  Dancing under the Stars.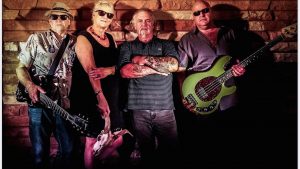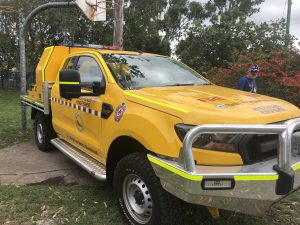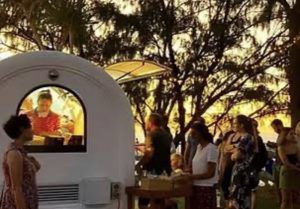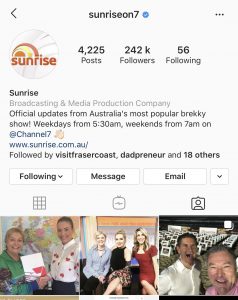 BOOMERS UNITE for RIVER HEADS ROCKS – Baby Boomers get set for a fun filled weekend with like minded Boomers who love the sound of good music.
Funds will be raised for the River Heads Kingfisher Rural Fire Brigade and MS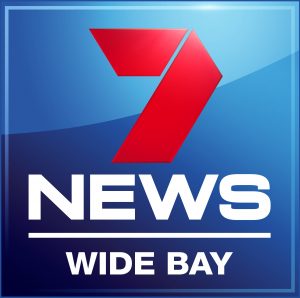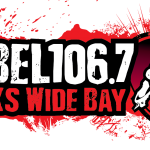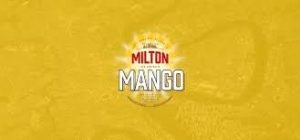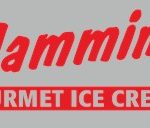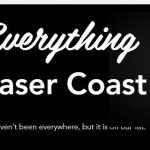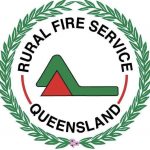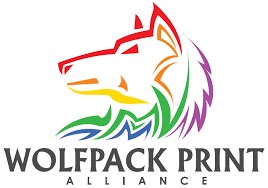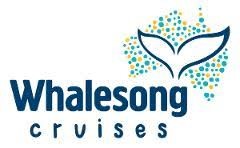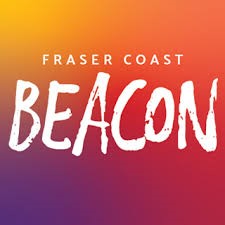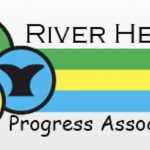 A big thank you to our sponsors for helping keep live Australian music LIVE!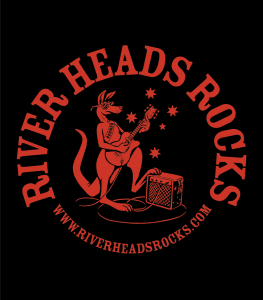 A big thanks to Wolfpack Print in Hervey Bay for printing the Posters.  They are available FREE at our River Heads Open Mic events on the 3rd Saturday of every month from 5pm to 9pm at the River Heads Hall.
We are looking forward to sharing good music and River Heads Rocks.
This is just one of the awesome original songs from Miz Bully – have a listen to "Man in Black"  More links to original songs on The Miz Bully Website